Reigning Spanish LaLiga champions Barcelona had all members of their current squad present at their Christmas party.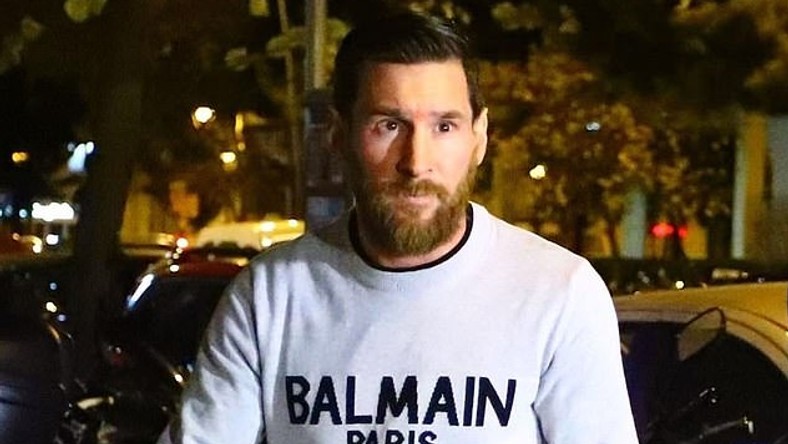 Lionel Messi led a host of Barcelona stars to their Christmas party held on Wednesday, December 19.
The Barcelona stars had no midweek game and the players gathered at the Via Venetorestaurant in the city to celebrate the festive period.
Senior players such as Gerrard Pique, Luis Suarez, Sergio Busquets were all present and on time to the occasion.
Barcelona
Youngster Ousmane Dembele according to the Daily Mail was again the last of the Barcelona players to arrive.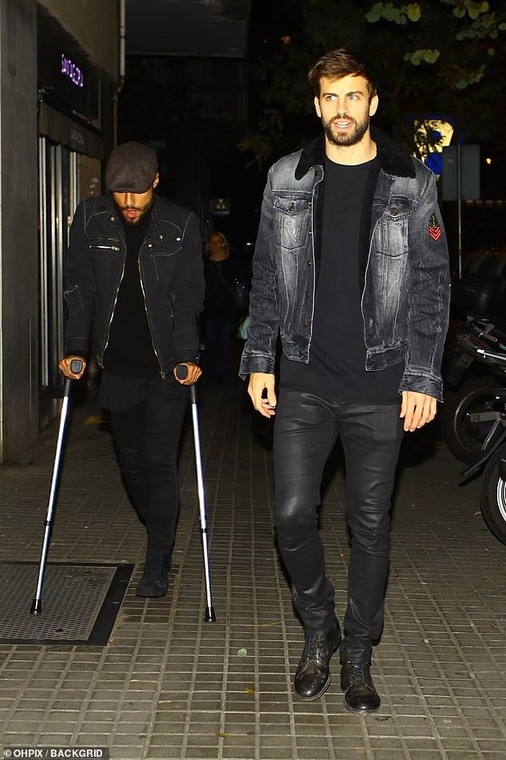 The annual pre-Christmas get-together was organized for the players as they have just one game before the midterm break.
The only two players that were absent from the Barcelona get together were France defender Samuel Umtiti who is in Qatar recovering from a knee injury and also Brazilian midfielderPhilippe Coutinho who traveled outside the country during the break.
According to a report by the Daily Mail, the Barcelona stars chose from mushroom and chestnuts, Hispanic goat, roasted red partridge, roasted duck with cabbage and potato stew.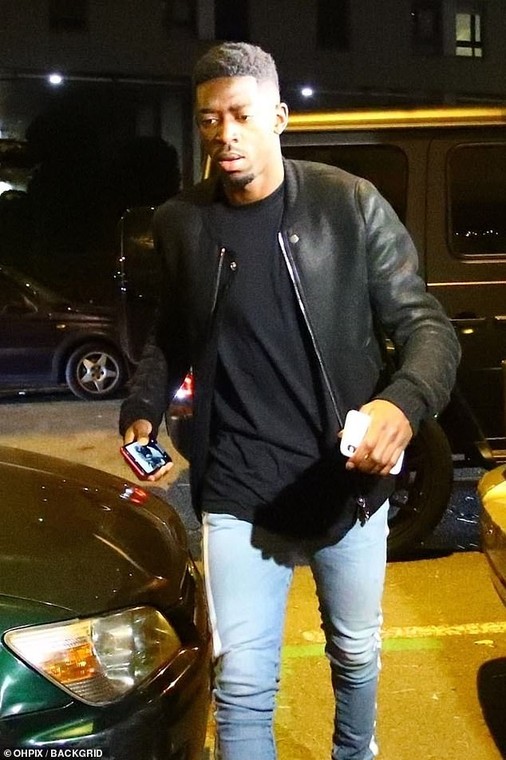 Before the break, Barcelona have a game against Celta Vigo on Saturday, December 22.
Barcelona are on top of the Spanish LaLiga table three points ahead of Sevilla, Atletico Madrid and five points ahead of arch-rivals Real Madrid.
The reigning LaLiga champions Barcelona have been draw in the UEFA Champions Leagueround of 16.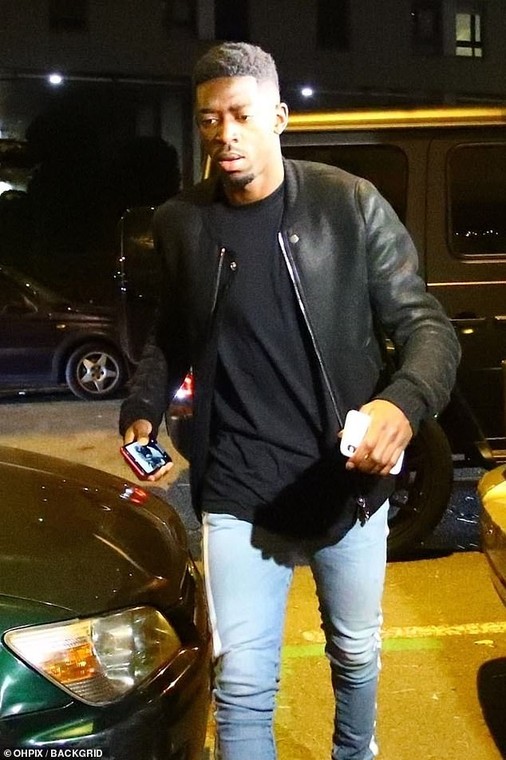 Ousmane Dembele
We want to hear from you all.

 

Eyewitness? Submit your stories now via social or:WhatsApp: +2348103149662 Email: fresh9jaupdates@gmail.com

Drop your comments

CONNECT WITH FRESH9JA FOR MUSIC PROMOTION
Call or Chat with us +2348107804157   OR +2348103149662 on whatsapp For Music Promo Only
Follow @fresh9jaC on Twitter
Like Fresh9ja on Facebook
Follow @fresh9ja.com on Instagram
Connect With Us On Social Media
FOR MUSIC PROMOTION & ADVERT PLACEMENT CALL OR WHATSAPP 08107804157