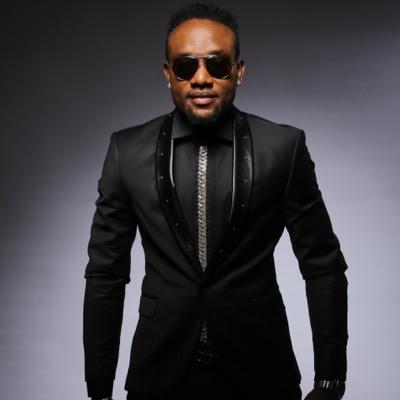 An Instagram user has called out "Limpopo master;" Kcee for making promises he could not fulfill. The user said Kcee did a give-away for his followers via his Instagram account many weeks ago and promised to give the 5 that emerged winners a pair of shoe each. The user who is number 2 on the winners' list, bashed the musician for telling him to send a direct message to him on Instagram which he did numerous times but never got a response.
The bitter guy also said that after bombarding Kcee with messages, he then replied that he should call his manager which he said he did countless times but still never got a response.
The guy however doubted the authenticity of the give-away celebrities do on social media as a result of Kcee's dishonest behaviour and as well advised Kcee to go learn how to do give-away from his younger brother; E-money.
Watch video below:
https://www.instagram.com/p/BqanRz8l54G/?utm_source=ig_embed&utm_medium=loading&utm_campaign=embed_loading_state_control
Connect With Us On Social Media
FOR MUSIC PROMOTION & ADVERT PLACEMENT CALL OR WHATSAPP 08107804157